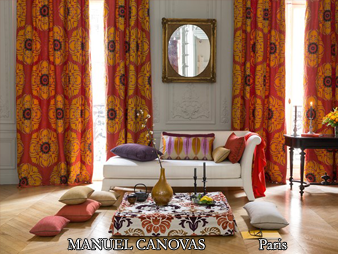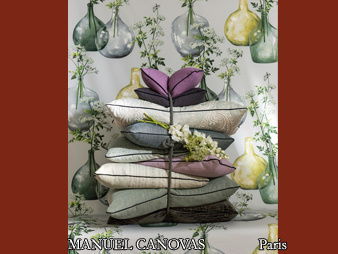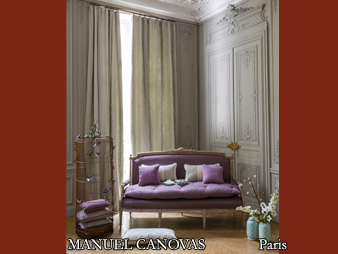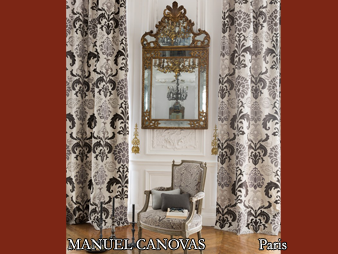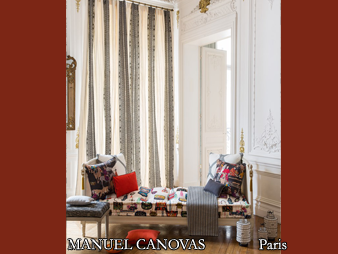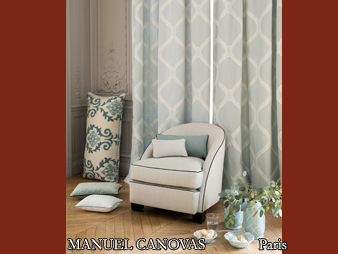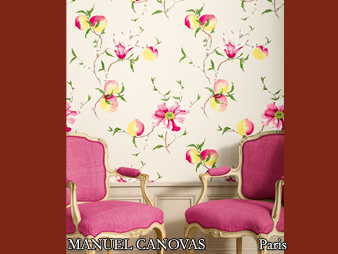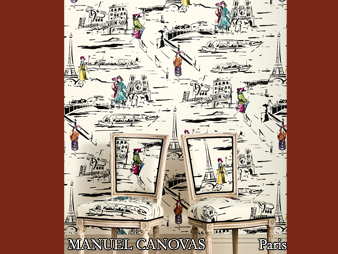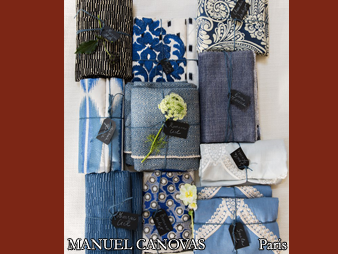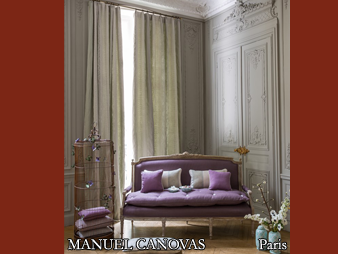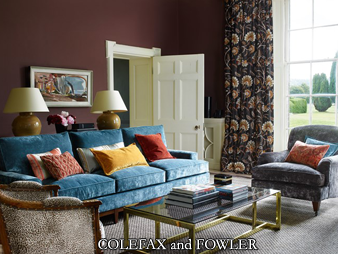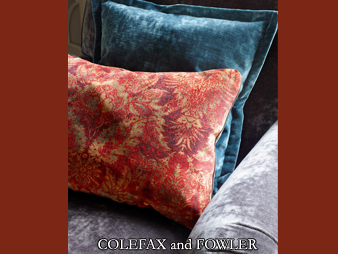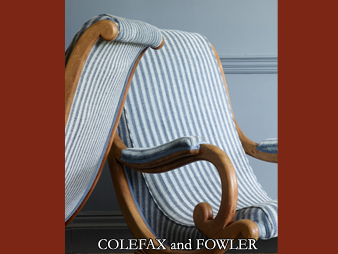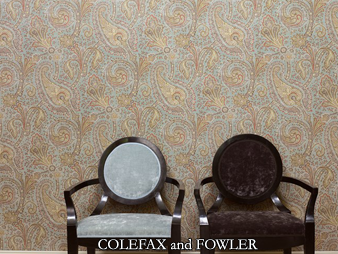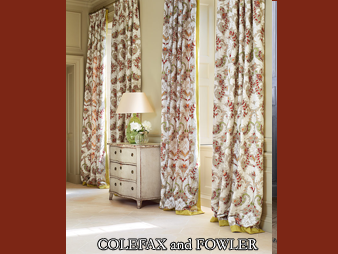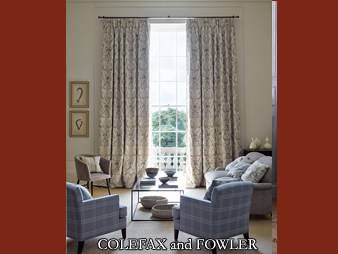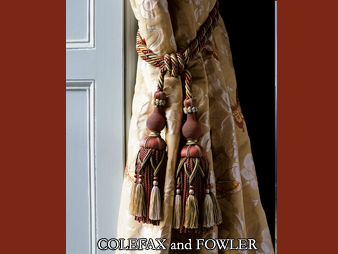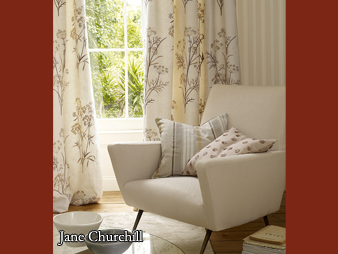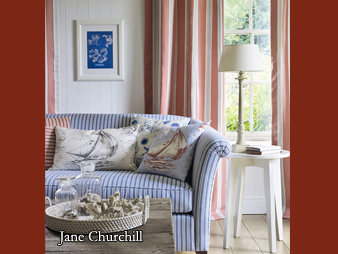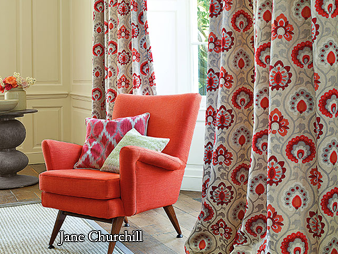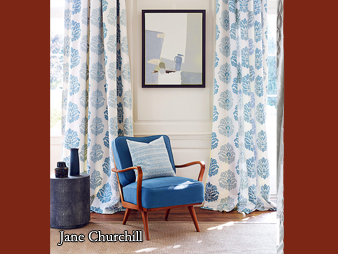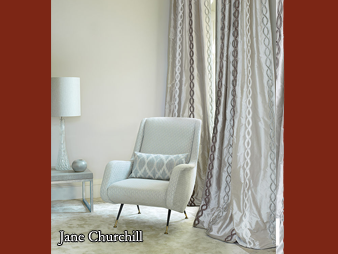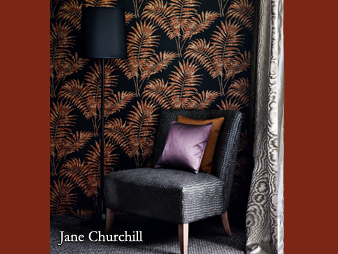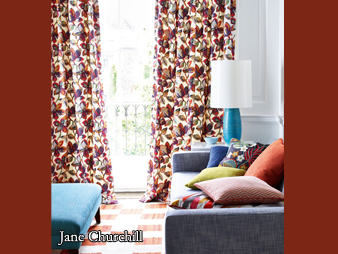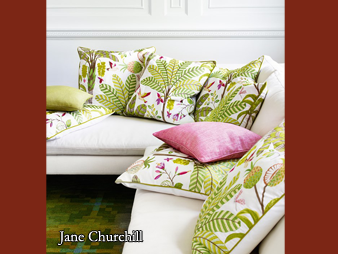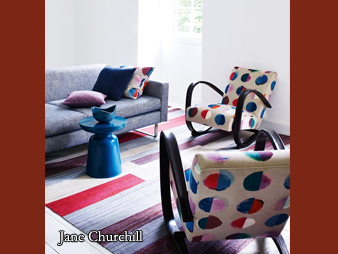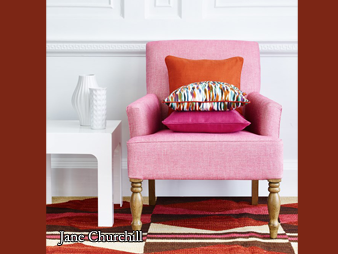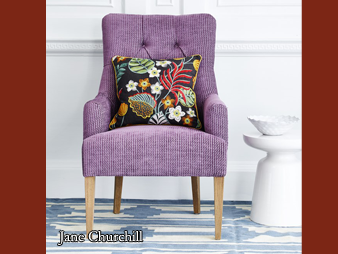 Curtains & voile panels

You will find a complete range of old and modern upholstery fabric designers, or you can provide your own fabric.

Pierre FREY, Charles BURGER, CASAL, SAHCO, LELIEVRE, BRUNSCHWING, ROMANEX, CHANEE DUCROCQ, DESCHEMAKER, RUBELLI, DEDAR, LARSEN, DESTOMBES, CREATIONS METAPHORES, Dominique KIEFFER, MARCATO, ROMO, MANUEL CANOVAS, NOBILIS, PENSU, Edmond PETIT, S.A.T, CESARI, VEREL DE BELVAL, COLEFAX AND FOWLER, Christian FISCHBACHER, JANE CHURCHILL, etc.

Discover them in our stores and make your selection. If you wish, take away a few samples with you to see how the fabric matches your home.

For the hotel trade, catering and local communities we propose a wide range of voile panels meeting current standards.

L'Estampille also manufactures and installs voile panels, curtains, curtain rails, trimmings by Houlès and Passementeries de l'Ile de France.

We will help you decorate your home and make it comfortable.